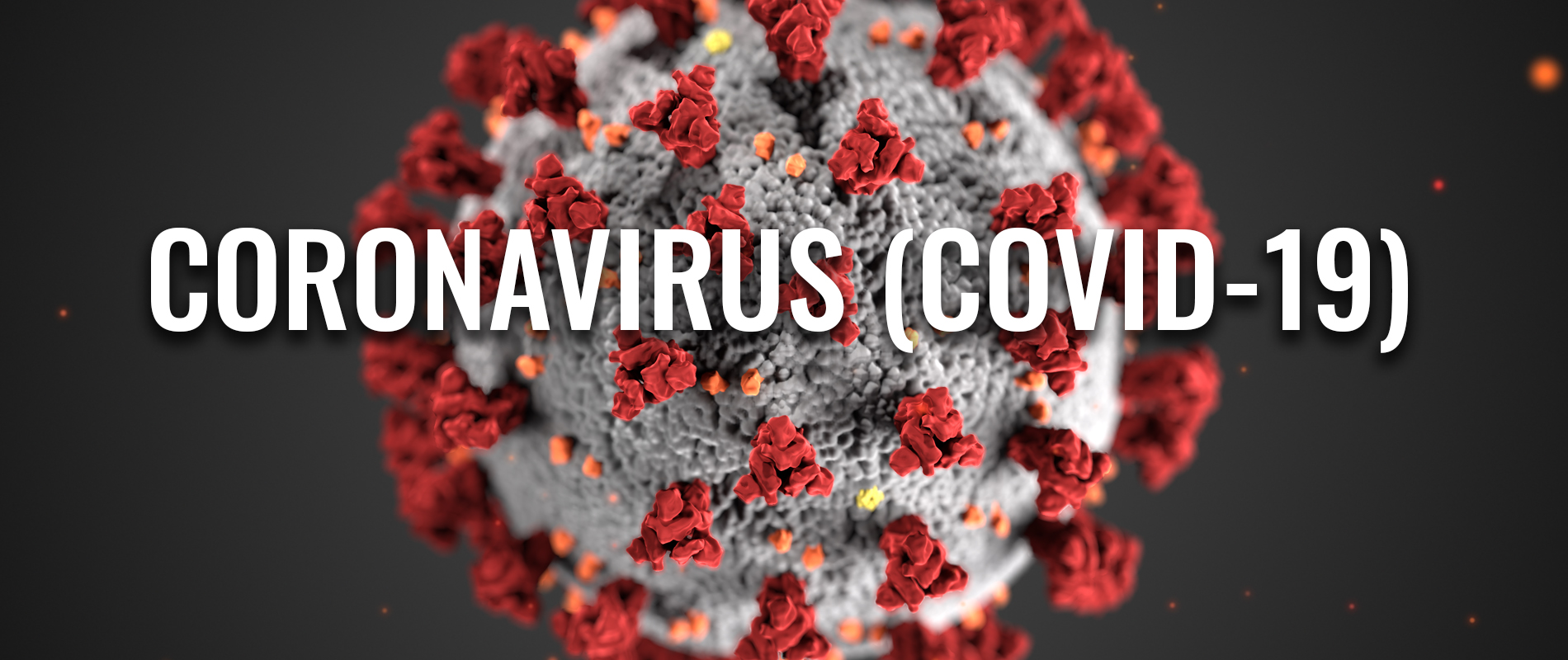 We are currently keeping the office open but will be adjusting staff and hours due to the COVID-19 virus. This may include a reduction in days or a shortening of hours in a day. When calling the office you may be prompted to page the doctor or leave a voicemail. We will be checking messages and getting back to patients and referring offices A.S.A.P.
Currently we have staff answering phones Monday through Friday from 7am to 3pm.
Thank you and best wishes for safety to you all!